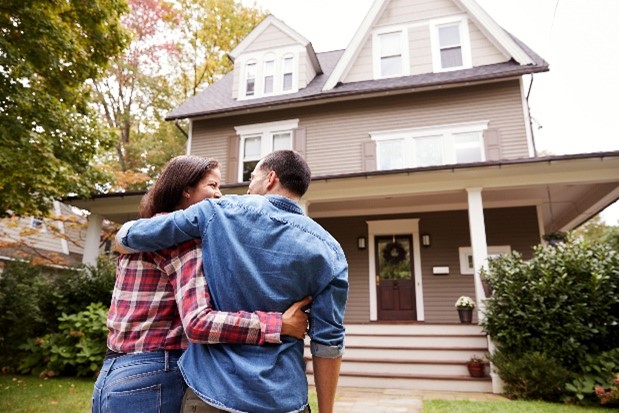 Do people often ask you how the real estate market is? Now you can effortlessly tell them with the Market Snapshot® real estate neighborhood report from Top Producer®. These real estate market reports answer the question "How's the market?" and provide timely notifications on newly-listed properties for sale, as well as price changes, neighborhood trends, and sold data. Our real estate management software is a go-to email marketing solution that stands out in email inboxes and helps give you a competitive edge.
Provide your clients with the best real estate agent experience while you receive important information and tools to personalize your client interactions and build meaningful relationships. Our real estate neighborhood reports help agents become known in the real estate world.
Real estate neighborhood reports that help you show off your expertise
Some of the key features of the Market Snapshot® reports include:
Automatic real-time market reports
MLS checks 24 hours a day so your buyers & sellers know immediately about relevant activity
Email campaigns with high-open rates
Insights on how your campaigns are received
Client advanced search
Live refresh
Listing details
Mobile and desktop friendly
And Market Snapshot® is fully integrated with Top Producer® CRM to give you the ultimate streamlined real estate management software. Top Producer® X CRM system is a client relationship management software designed to build and maintain client relationships while providing you with a myriad of helpful features to organize and optimize your business needs. Our real estate CRM offers Social Insights to scour the internet and social media platforms like LinkedIn, Twitter, and Pinterest to provide you with contact details like photos, locations, jobs, interests, and more. This will help you gain a better understanding of your clients and warm up your calls with them.
Receive and inform your clients of valuable information with Market Snapshot® real estate market reports. Learn all about how Top Producer's Market Snapshot® can help both you and your clients with its many key features and helpful tools today by calling us at (800) 457-1604 or by visiting us online.