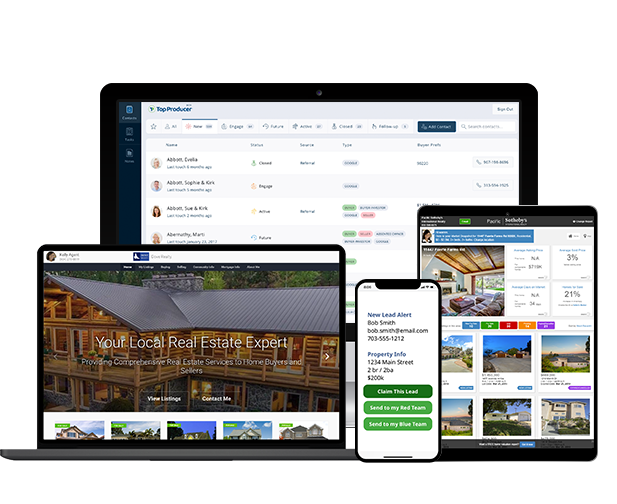 Real Estate Team Software that Works
Top Producer® CRM is a proven real estate customer relationship management system. We've been helping brokers and teams manage and grow relationships with home buyers, sellers, and owners since 1982 by making follow-up easy, effective, and personalized. Not all real estate CRM platforms are created equal. With Top Producer® you can:
Monitor and address productivity
Improve lead and inquiry response time
Streamlined follow up
Conversion and business tracking
Free individual team member setup and coaching
Optimized for Market Snapshot® Reports
Top Producer®
Starter Package
CRM
Top Producer® Starter gives you access to the Top Producer® real estate CRM. It enables streamlined client management from initial contact to closing. With the valuable insights provided within broker tools, leaders and office administrators can oversee outputs and manage their agents and teams virtually anywhere.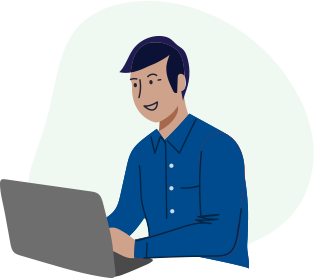 Capture and consolidate leads from 100+ sources
Manage which team members receive and view data
Route leads to team members and track lead progress
Automate reminders that prompt team members to follow-up
Advertise your team and listings with an interactive website
Organize notes, calls, appointment and email campaigns
Top Producer®
Professional Package
CRM + Market Snapshot®
Help your team stay relevant with Market Snapshot®. Adding this to your real estate software for brokers allows you to keep contacts engaged and stake a claim as local market experts. Your team can attract new clients with beautiful, real-time market reports. Plus, long-term clients receive market reports and listing updates tailored to their individual needs.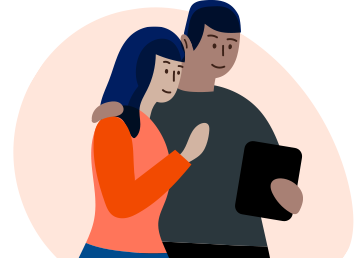 Everything in the Starter Package, as well as:
Support your repeat and referral business
Win leads with the ultimate response tools
Empower agents with accurate, real-time market data reports
Service clients with alerts for price change, new and sold properties
Add buyer and seller leads from social media and email
Fuel engagement with open rate and click rate technology
Build brand recognition with increased exposure
CRM + Market Snapshot® + Smart Targeting
Are you paying for leads? Adding Fivestreet's ability to send an immediate, tailored text response to incoming leads means active customers are not put on hold while an agent responds. Your leads will experience some of the industry's best agent response times along with customized email follow-up tailored to the property in question!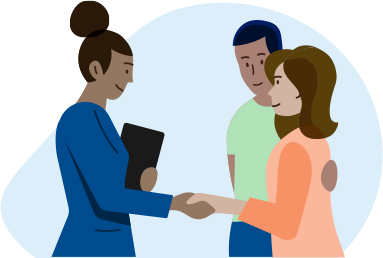 Everything In The Professional Package, as well as:
Personalized text reply to new leads
Broadcast functions to quickly share new leads
Research leads automatically for online career information on sites such as LinkedIn
Social networking information included with leads that have public profiles
Summaries for brokers to track speed to lead, new leads by source, as well as agent referred leads
Real estate teams & brokers Top Producer®
""I can't imagine trying to run my business using a spreadsheet. My marketing, my daily transaction details and regular contact with clients – nothing I've seen can manage all of it better than the Top Producer® suite""

Leah Goldstein
Ebby Halliday Realtors
"You have to think like a business owner—not a salesperson.If you don't have a record of your business, you don't have one"

Michael Price
Keller Williams
"When I tell agents my story and the amazing run I've had, I tell them it's because of Top Producer®. When the market was really bad and I lost everything, there were two things I always paid for – one was Top Producer®."

Find out how Top Producer real estate
team software can work for you!