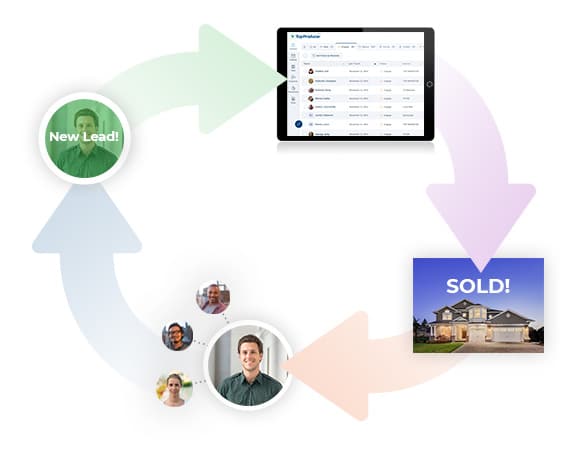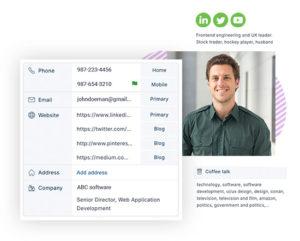 Optimize your real estate
process with one database
Create, track and deliver the best home buying and
selling experience for your clients.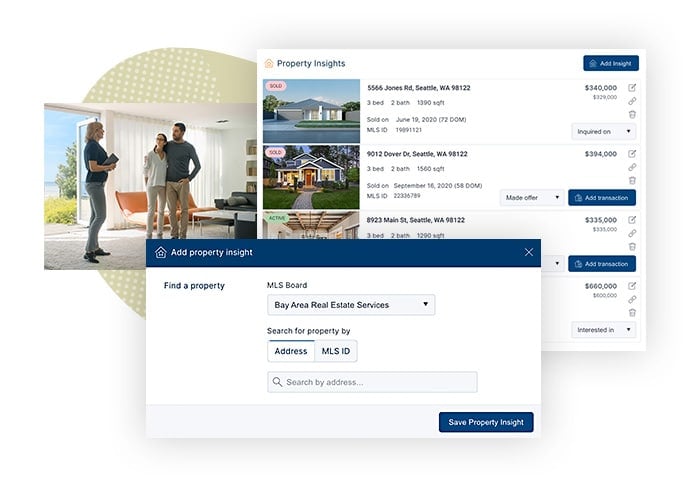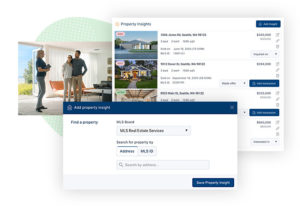 MLS Connected To Save You Time
Start a new transaction easily by following prompts, selecting a contact's Property Insight or by importing an active MLS listing.
* Where MLS data is available, see more details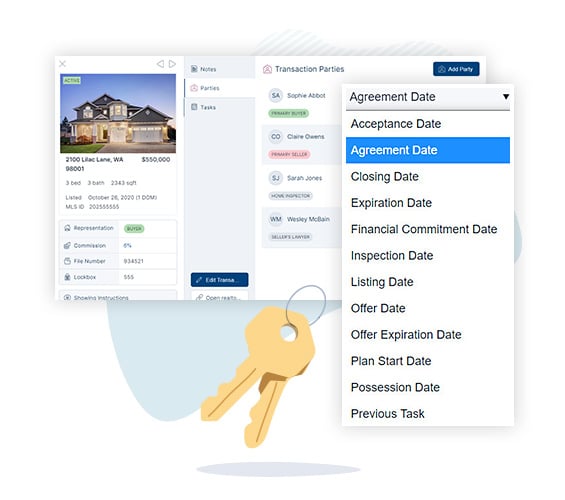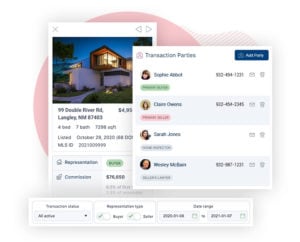 Manage Transactions With Speed and Accuracy
Build dynamic workflows that update you, and themselves as dates change, tasks complete or life happens.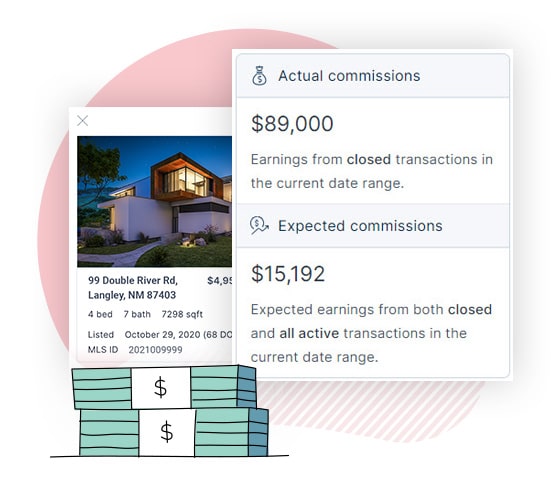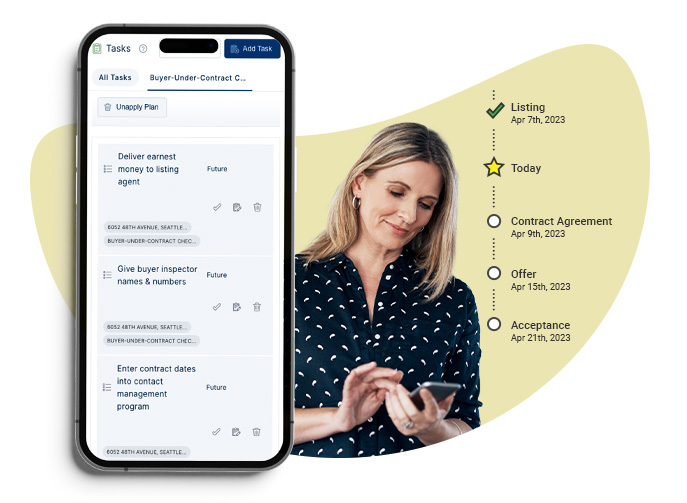 Track Projected and Earned Commissions
In-depth commission tracking shows total commission amounts and projections based on the date ranges you select.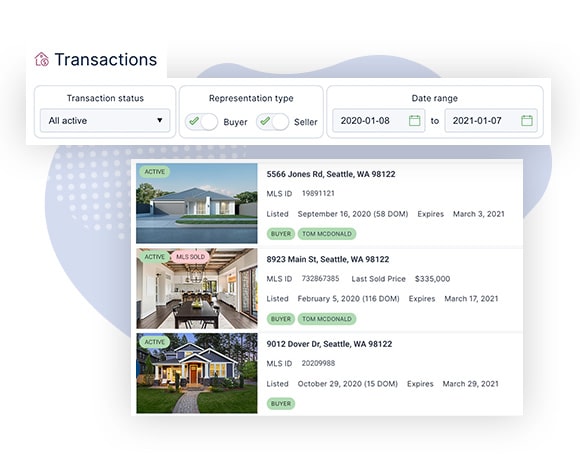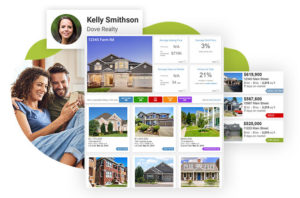 Review Important Dates, Tasks and Transactions
Find your next step in seconds with an intuitive layout and practical search tools to find missing steps and tasks.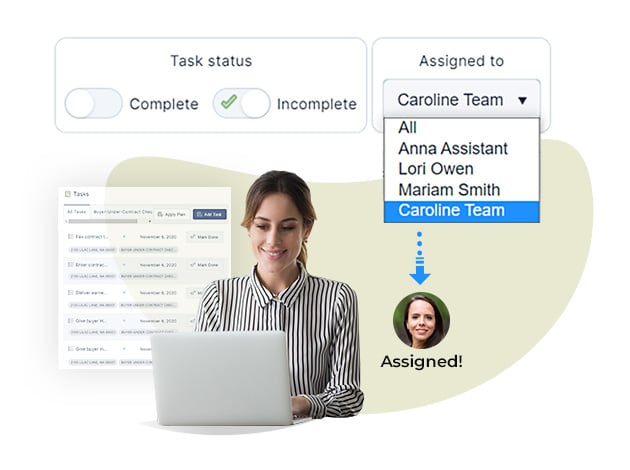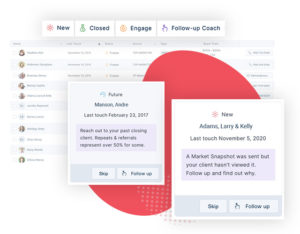 Real Estate Workflows The Entire Team Will Love
Automate and assign tasks to different agents, transaction coordinators, or third parties while you oversee progress.