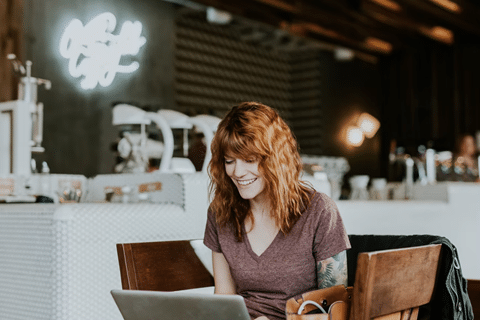 Top Producer® is proud to offer Market Snapshot®, a real estate market report that provides clients with timely information about the local market.
Keep your homebuyers and sellers informed with hard-to-find MLS data
With Market Snapshot® reports, you and your clients will receive current information about:
• For-sale properties: You and your clients will have constant access to the largest pool of properties available in the marketplace.
• New listings: Market Snapshot® checks the multiple listing service 24 hours a day, ensuring that you and your clients and potential clients know about new properties as soon as they go on the market. This valuable information will be appreciated by potential clients who want to know about new properties as soon as possible.
• Price changes: If you have clients who are waiting for a property to drop to a certain price, or who are waiting for properties to be listed within a certain price range, up-to-date price change information will ensure that they know about changes as soon as they happen. This enables your clients to quickly make a move to put an offer on a desired property, increasing their chances of getting the property they want before someone else does.
• Neighborhood trends: Well-informed clients are happier clients who are more likely to sell, buy, or both. By providing your clients with the most current neighborhood trends, such as average asking price, average number of days on the market, the number of homes for sale, and more, they can make informed decisions.
• Sold data: Having the most current information about average sale prices, whether homes are selling above or below asking price, and more helps you and your clients determine the best asking price when selling their homes, and gives them a better understanding of what to expect when they are in the market to buy.
A real estate neighborhood report from Top Producer's Market Snapshot® helps you provide your clients and potential clients with useful information. Generate leads by advertising your company's Market Snapshot® on Facebook and website widgets and inviting users to find out what their home is worth. Or show a DIY home seller the value of working with your organization rather than trying to go it alone by providing them with a report full of useful information that they otherwise wouldn't have access to.
The Market Snapshot® also allows you to be a more informed real estate agent, which gives your clients and people who are considering becoming your clients the confidence that you will provide them with the best services possible when they are buying, selling, or both! Visit TopProducer.com today to learn more about this valuable tool.