Your clients ❤️ you. So much so that:

All you have to do is stay top of mind. Positioning yourself as a valuable resource for all things real estate has never been easier with social media, but you need a plan to be successful.
It doesn't have to be complicated—just nail down what you're going to post and where, and set a consistent schedule and you'll be off to the races.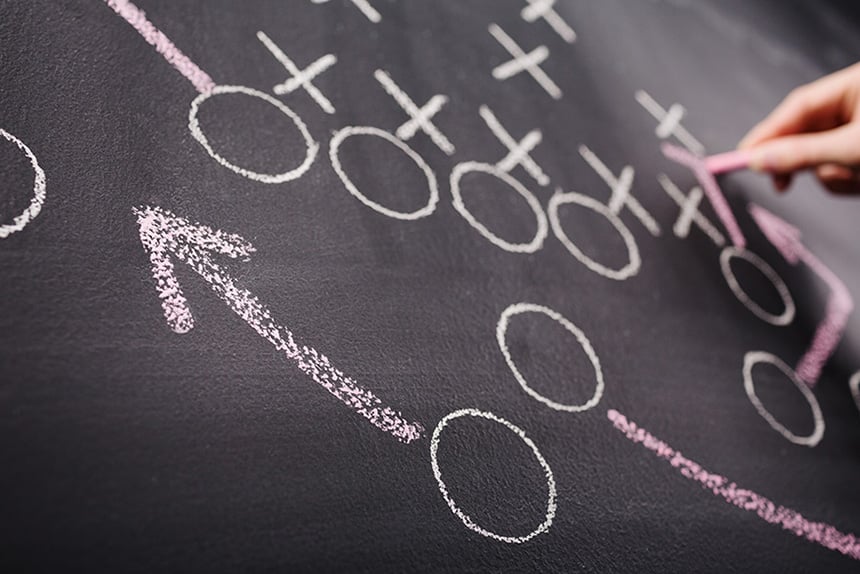 iStock.com/filadendron
Which social channels should I focus on?
Start small, with just 1 or 2, and when you've mastered those, you can move on to others.
Here are some key stats and tips on some of the most popular platforms:

Facebook: With over 2.2 billion users, Facebook still reigns the most popular social network worldwide as of January 20191. Great for sharing things like listing links, community info and open house events.

YouTube:
1.9 billion active users
2
. Use video to share listings, neighborhood info, answers to the most common real estate questions, etc.

Instagram: 1 billion active accounts3. All about the visual – great for sharing photos and videos. Using hashtags can increase engagement by 12%4, but only use a few relevant and popular ones.

Twitter: 326 million active users5. Search by location and you can tap into local conversations and provide useful info to the questions & concerns people around you are having.

LinkedIn: 303 million active users6. Establish credibility with clients by building your professional identity.
And now what, pray tell, should I post?
Before you post anything, consider your goal—to show your sphere and past clients you're a valuable resource. And you'll do that by providing thoughtful, relevant content (and not just your latest listings).
Here is some inspiration for future posts:

Showcase your neighborhood know-how
Mix it up—don't make it all about real estate. Post about a local hot spot in town or a list of fun weekend events. To stay on top of what's going on in the community, subscribe to your local community newspaper.

Share business updates
Posting the following promotes your business and reminds your past clients and sphere you're still in the game:
New listings
Recently sold
Open houses
(Psst, be sure to post some of these other ideas to avoid your entire page being a long list of open houses and new listings.)
Tip: See the steps in this article for details on how to create the new listing and open house posts.

What's your home worth
If you're using Market Snapshot, all you have to do is paste 1 simple link on your Facebook page to get an effective Facebook ad. (We think you'll have quite a few "friends" signing up for your Market Snapshot.)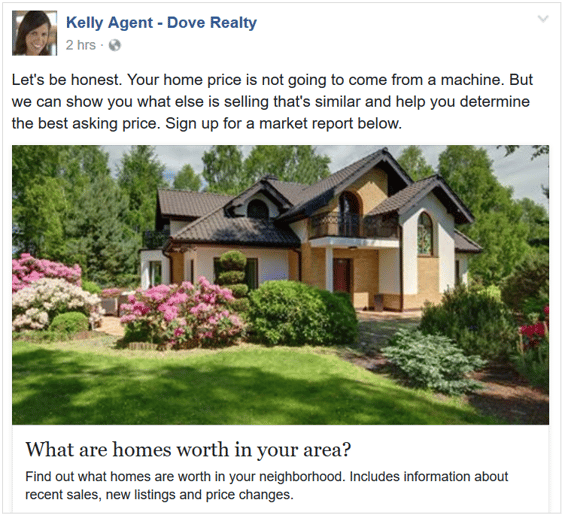 Answer their most burning questions
Think of the most common real estate questions people ask you and answer those.

Share some client love ♥
Make it part of your process to ask for a testimonial when the deal is done. A quick video of your clients singing your praises is perfect for posting on Instagram.
Last but not least, set a regular posting schedule, then stick to it.
The key to engagement is frequency, so scheduling time to post on social media is the best way to get the results you want.
It just takes a few clicks in Top Producer® CRM to set up a recurring activity: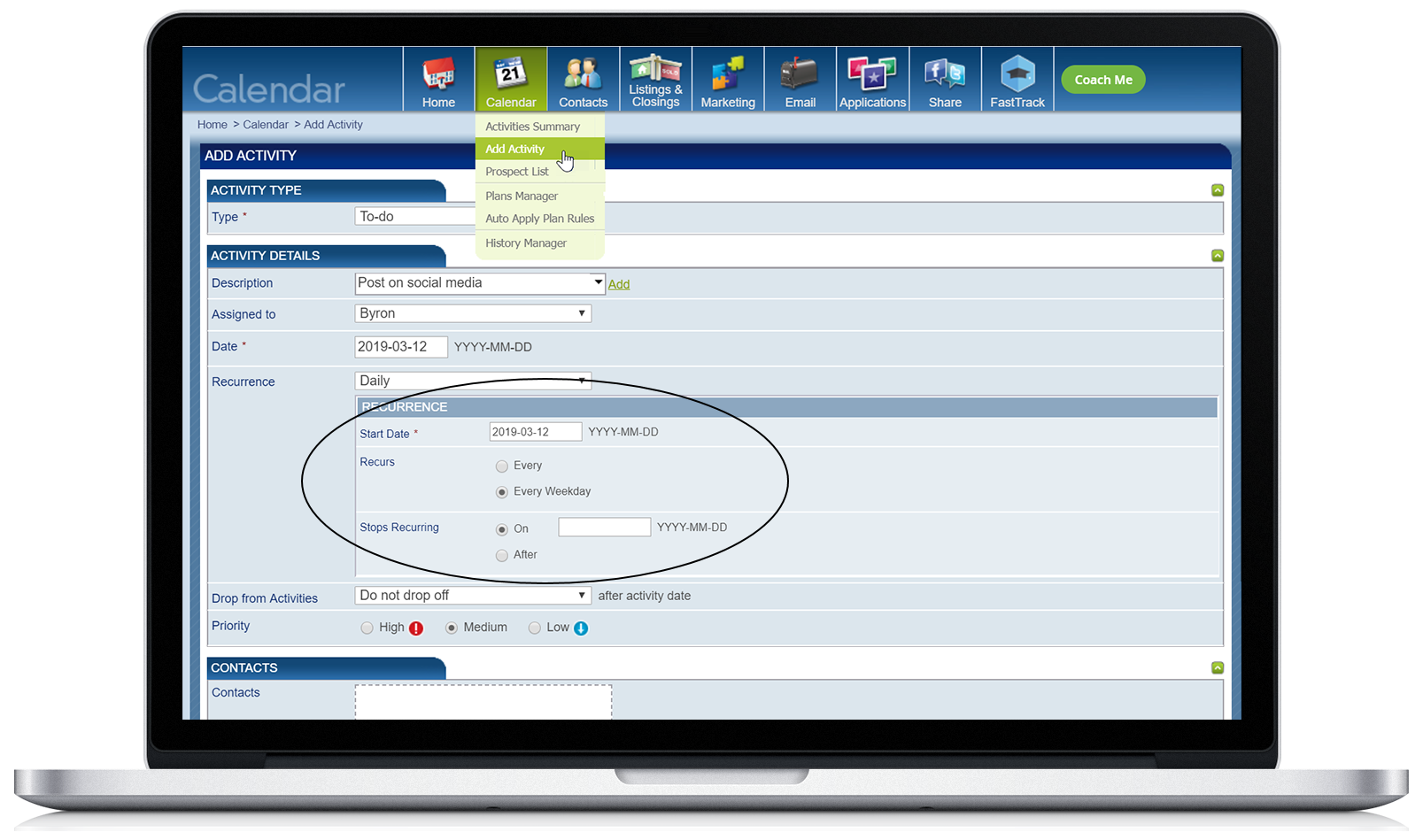 And then you'll be reminded in My Business so you don't forget: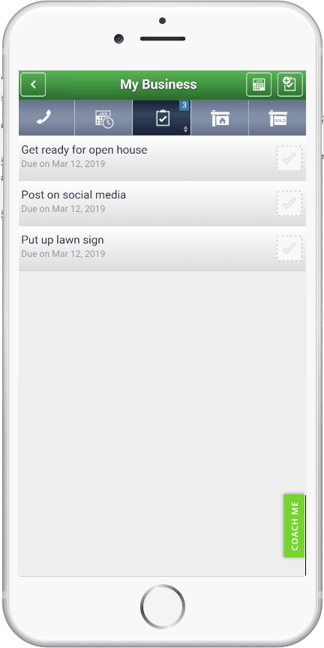 Be flexible though, you know better than anyone that things come up that can't be ignored. Don't skip posting when that happens—just move it to a new time slot.
And slowly but surely, your consistent hard work will pay off. You'll stay top of mind with your past clients and sphere and build your brand. Sounds like a win-win to me.
Screenshots represent site and mobile applications as of publication date. Site and mobile applications subject to change without notice.
---
1, 2, 3, 5, 6 – Statista
4 – Simply Measured Q3 2014 Instagram study