Leads

Market Snapshot® reports for the real-time MLS insights. Automatic reports keep them in the loop on new listings, price changes, neighborhood trends and more. And with email open rates higher* than the average real estate email—these attractive reports can help you stay top-of-mind and find your next opportunity. Here are 5 quick ways to generate real estate leads with Market Snapshot® reports – watch the video and read on for more info.
1. Facebook and other social media
Get your Market Snapshot® reports working on social media! Create a quick Market Snapshot® landing page with a catchy title (e.g. "What is my home worth?"). Then leads just have to enter 3 quick things—name, email, zip—to get a Market Snapshot® report.
And, like magic

, when you copy the link into a Facebook post, you get you this: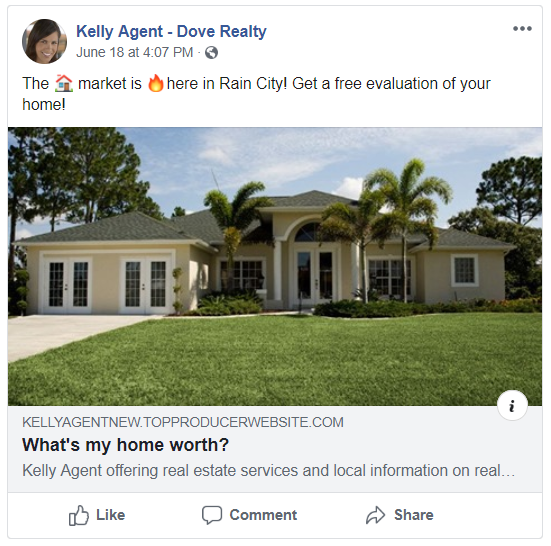 2. Website widgets
Add a lead-capture widget to your Top Producer® website so visitors just enter a few details to receive a Market Snapshot® report (and you get their contact info for follow-up!). And if you use single property landing pages to market your listings (as shown below), lead-capture widgets appear automatically, so you don't have to do a thing.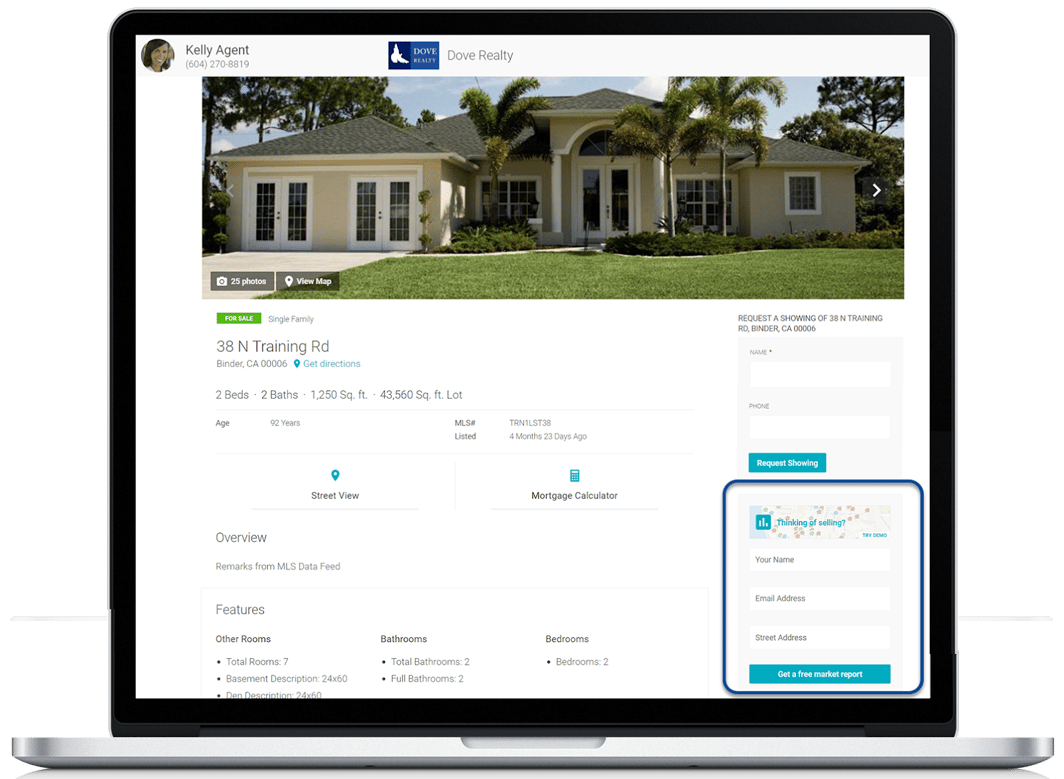 3. Lead reply
Set yourself apart from your competitors and double-check that all of your leads are receiving Market Snapshot® reports. Just click the New tab in Top Producer® X CRM to quickly cycle through your leads and see any active reports.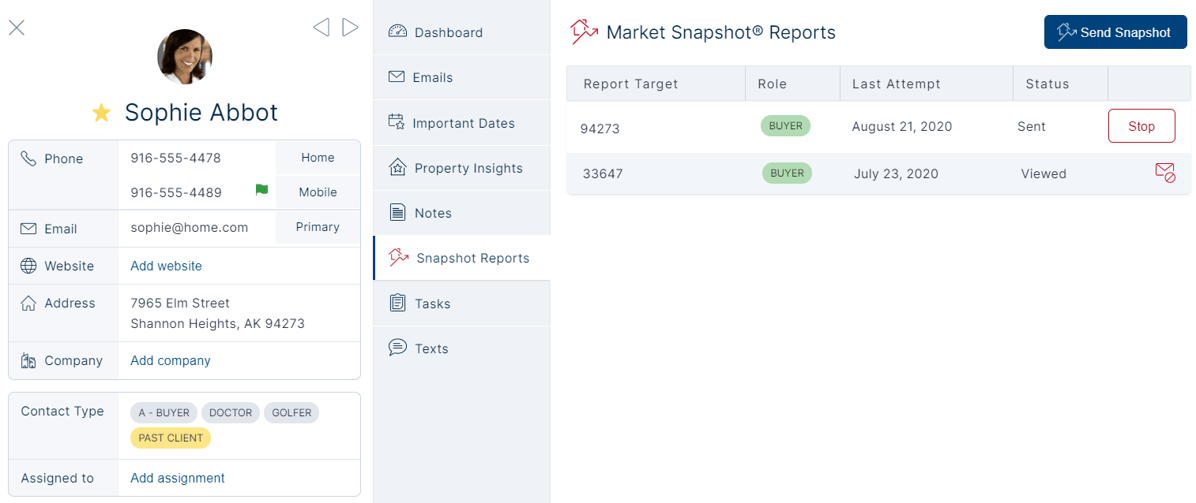 4. Open House Landing Pages
Create a digital sign-in sheet for your open houses so when visitors add their contact info, they're automatically sent a Market Snapshot® report on the neighborhood and added to your CRM.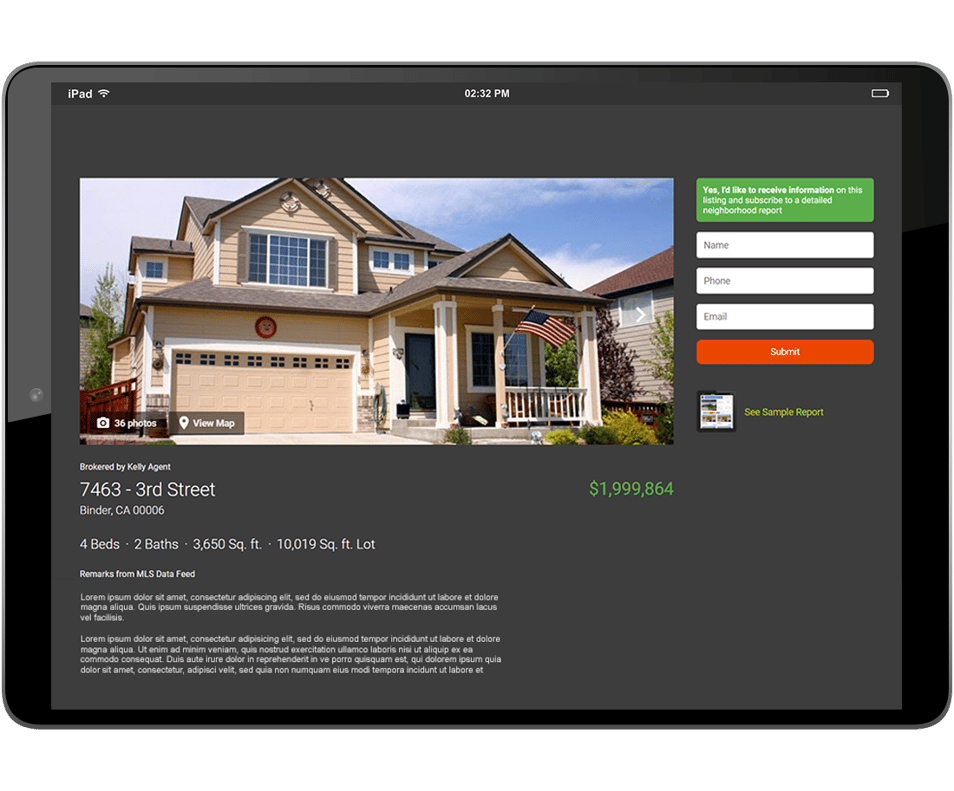 5. Email
Add a 'What's my home worth?' link to your email signature and create an opportunity every time you send an email.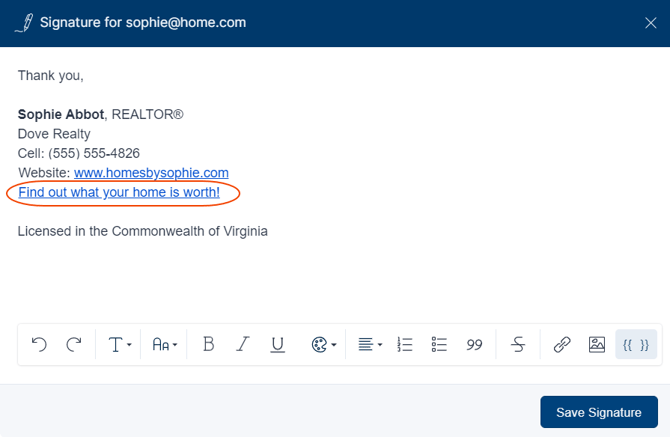 And that's all there is to it! Put a few processes in place to generate real estate leads now and you'll reap the rewards in the future.
Top Producer® Systems has been a leading real estate CRM provider since 1982. Tens of thousands of agents and brokers use Top Producer® real estate software to help them manage leads and contacts, stay organized, and follow up with home buyers, sellers and owners. Learn more at topproducer.com.
---
* Internal stats from June – July 31, 2020