While setting lofty goals plays a role in achieving success, it's the small daily habits we commit to—the things we do day in and day out—that can ultimately determine whether we'll be successful.
After working with many successful real estate agents over the years, we've noticed some daily habits they all have in common. Here are 3 things you can do to help provide superior service before, during & after the transaction – watch the video or read on for more info.
3 things successful real estate agents do daily to provide superior service
Keep really good records
Not only will complete records help you provide first-class service to your clients, you'll also have the details important to your business—client info, transactions, etc—carefully tracked in your CRM. It pays to think ahead in real estate and consider your exit strategy:
"You have to think like a business owner. If you don't have a record of your business – you don't have one."

Michael Price
Keller Williams Realty

3 daily habits for good records:
Every time you meet someone, put them in Top Producer® X CRM.
Enter important dates—property anniversaries, birthdays, etc—so you can reach out on the day of.
Whenever you speak with a client, record details by entering notes: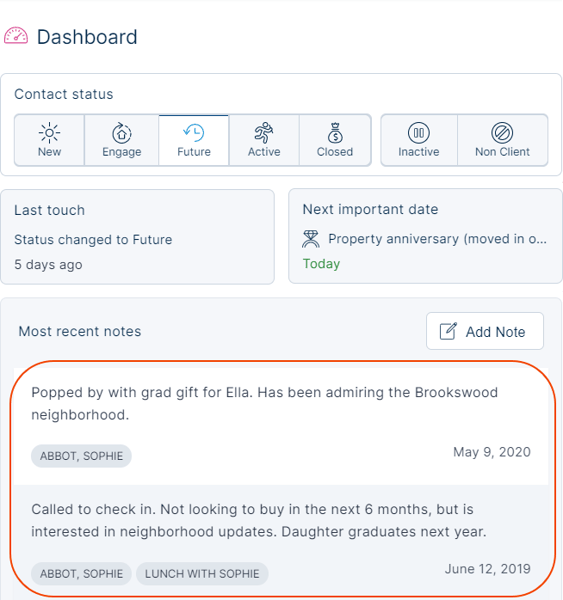 Spend 30 minutes a day on follow-up
In real estate, the gold is in the follow-up. Repeats and referrals are critical to your success in real estate. Most homebuyers (53%)—and even more home sellers (66%)—find their agent through friends and neighbors, or use an agent they used in the past.1

3 daily habits for follow-up in Top Producer® X CRM: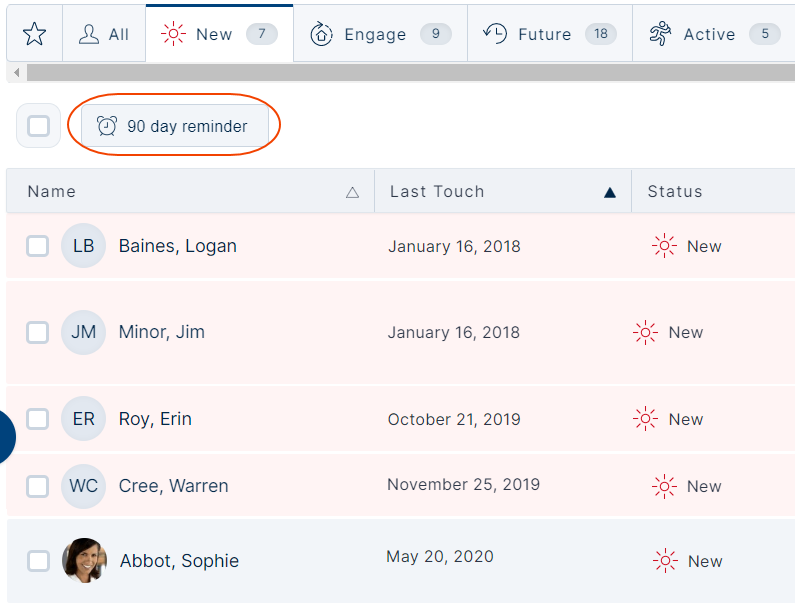 Put a system in place to manage leads
You get leads from a ton of different sources & need to reply immediately with details to make a great first impression. A system can help you manage all of that more effectively.

Daily habits to manage your leads: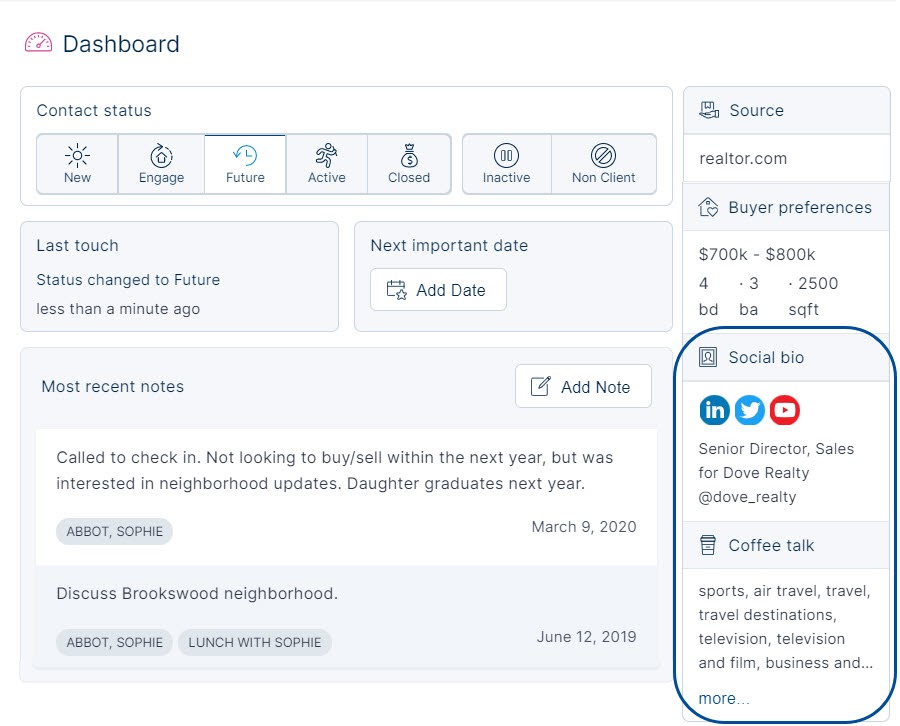 Record details after each interaction – change their contact status and schedule a follow-up.
Consistently follow up – here's a simple strategy for leads: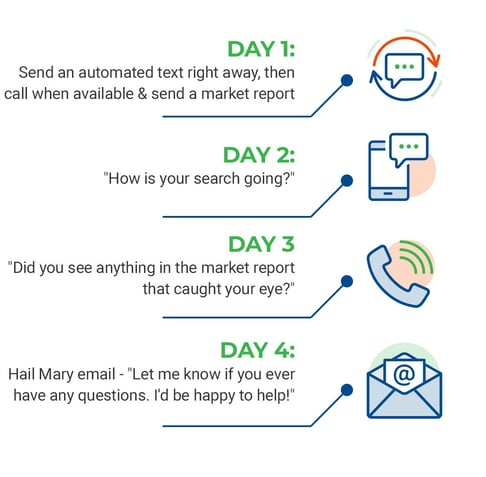 If you implement some of these habits into your daily routine and stick with them, you'll reap the benefits in the future!
---
Top Producer® Systems has been a leading real estate CRM provider since 1982. Tens of thousands of agents and brokers use Top Producer® real estate software to help them manage leads and contacts, stay organized, and follow up with home buyers, sellers and owners. Learn more at topproducer.com.
1 – National Association of REALTORS® 2019 Profile of Home Buyers and Sellers