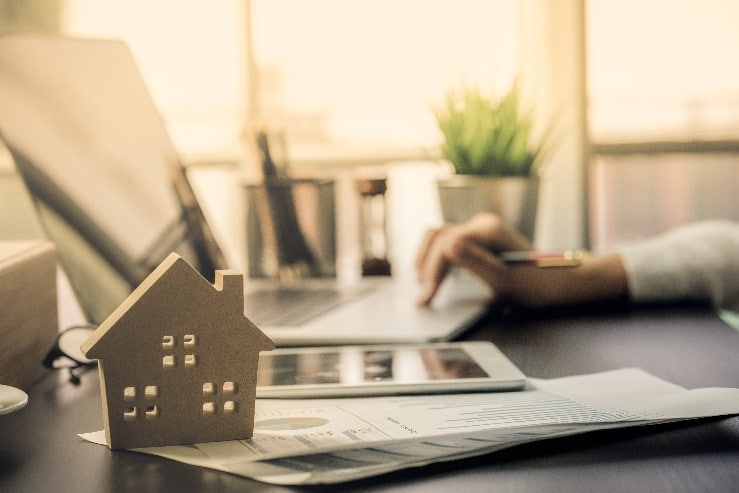 In the real estate world, business and leads can get hectic and overwhelming. It can be tough to keep up with all of your leads and keep everything organized between your clients. You may be wondering how to keep track of real estate leads. Count on Top Producer's lead management software. With FiveStreet real estate lead management, you can get all your leads from all your sources into one streamlined space. Simplify your real estate leads with our real estate lead management software.
FiveStreet works with over 150 real estate vendors and is capable of handling any leads sent through email and text. Our software is mobile-friendly, so you can hold onto valuable leads even while you are out showing homes.
With FiveStreet real estate lead management, turn your phone into a virtual command center
Some of the ways our software can help you with your real estate leads include:
Customizable Messaging: Send customized, automatic emails or texts to prospective buyers
Hand Over Your Work: Automatically broadcast leads to your team
Be in the Know: Get notified when a lead is claimed
Be Prepared for Your Follow-Up: Review the prospects details with social network information and the property details before follow-up calls
Informative Dashboards: Make better business decisions by understanding where your business does best with our helpful dashboards
Don't let valuable leads get lost. Instead, choose the FiveStreet real estate lead management software and get a handle on your real estate leads. Reduce your response time and increase your conversions with the help of Fivestreet. Our software allows valuable leads to get in direct contact with you or your team the moment they come in. Additionally, our software generates a full dashboard to help you understand where your leads go, reports on which agent followed up well and got conversions, and which specific sources lead to closing. This informative dashboard will shift your knowledge on where to expand your business to further increase your revenue.
Simplify your real estate leads with FiveStreet real estate lead management software. We've been serving the real estate industry for decades, so you can rest assured that our solutions are relied upon by top agents across the country. Learn more about our real estate tools that work. Consolidate your real estate leads, collaborate with your team, generate and track your leads with Fivestreet. Contact us today at (800) 457-1604 to start taking your real estate leads to the next level.