While the thought of asking for reviews may spook you, the fact is not doing so could be even scarier. When prospects check you out online, you want them to see glowing reviews—not a ghost town.
There's a right time and a right way to ask for reviews. Check out these quick tips from the pros—Jimmy Mackin and Phil M Jones, co-authors of "Exactly What to Say: For Real Estate Agents"—and an email template in Top Producer® X CRM that makes it even easier.
How and when to ask for real estate reviews
When to ask: Post-sale! Your client is elated about a job well done.
How to open the conversation: Lead with the magic words "Can you do me a favor?"

It's a great way to segue into asking for a review because your client is already feeling grateful for the work you've put in for them. Those magic words are an effective way to get someone to agree to something before they even know what that something is!
The right questions to ask: Phil M Jones recommends the below 2 questions.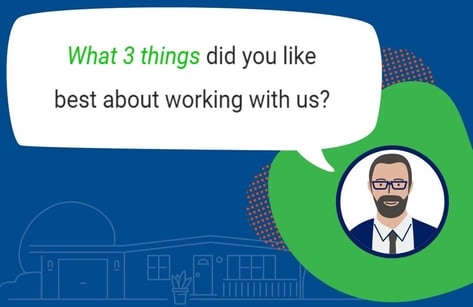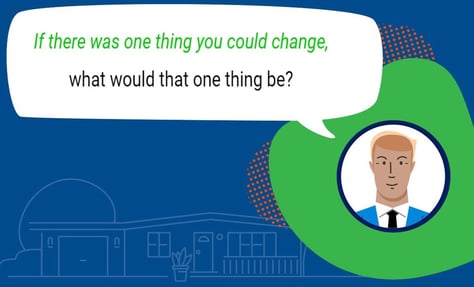 These questions are important to help any realtor grow their book of business. As Phil points out in the webinar:
"Not only will you hear the positive, that extra context will allow you to make the right innovations and grow as a professional. If every business owner asked these two questions more often, the data provided at the other end of that question is enough to make every innovation you need. This also enables you to grow in confidence."
If you'd rather send off a quick email, we've got just the template for you in Top Producer® X CRM
Psst, this template contains more magic words ("Would you be open-minded…"

) to increase your odds of getting that review!
To access the template:
1) Log in to Top Producer® X CRM and open the contact's record.
2) Click the Compose Email tab > then click the Insert template button

> then select the Ask for testimonial template.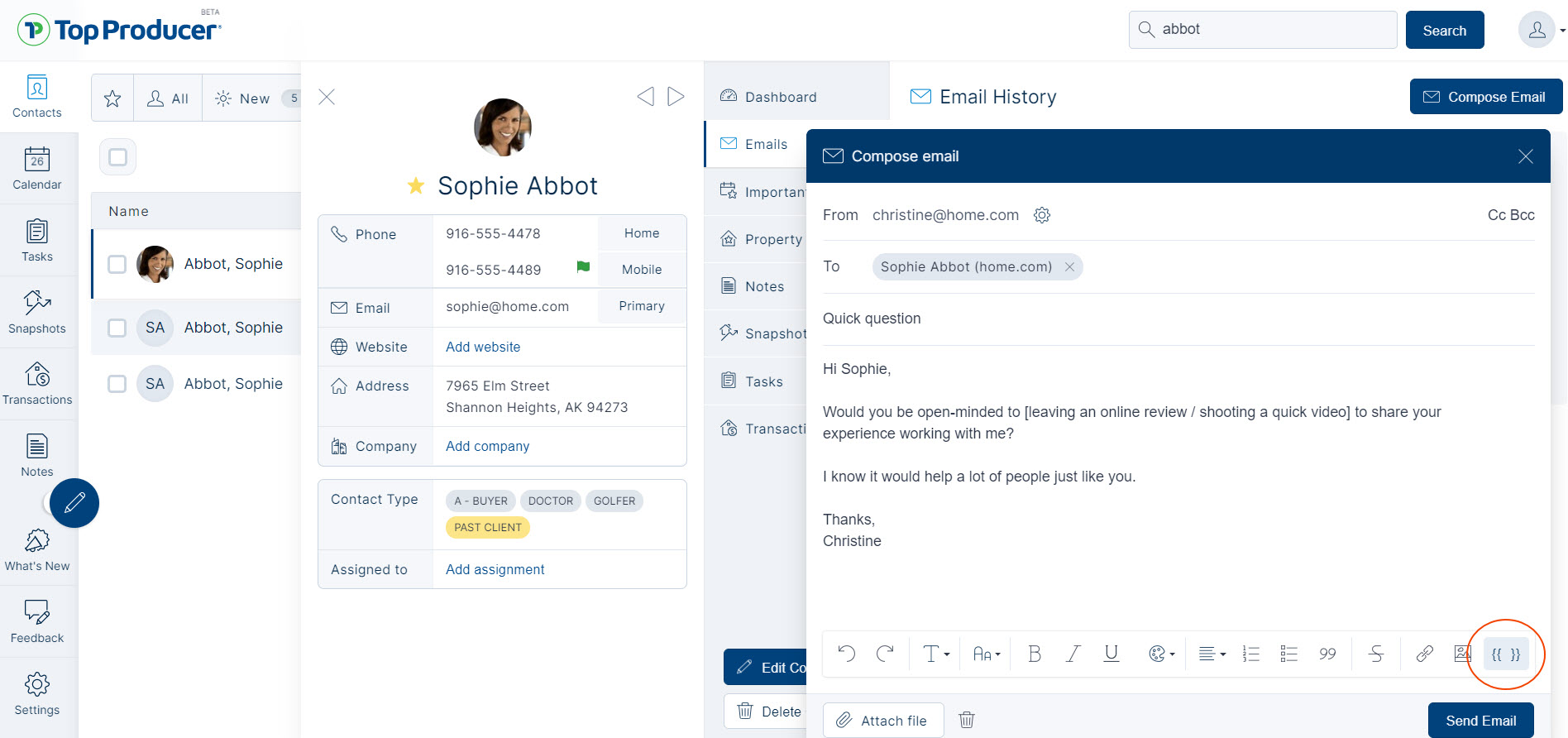 ---
Top Producer® Systems has been a leading real estate CRM provider since 1982. Tens of thousands of agents and brokers use Top Producer® real estate software to help them manage leads and contacts, stay organized, and follow up with home buyers, sellers and owners. Learn more at topproducer.com.