Thousands of real estate agents tuned in to our recent webinar with Jimmy Mackin (CEO of Curaytor) and Phil M Jones (business growth expert), co-authors of the hit new book "Exactly What to Say: for Real Estate Agents".
The session was so informative. From sharing how to take control of the conversation and magic words to use in difficult situations, to how to prevent and respond to common objections, these guys didn't disappoint. "Thank you one and all, great knowledge" and "Best info from Curaytor that I've heard" said two agents who listened in. Watch the session below and read on for some highlights.
Objection-handling tips for real estate agents from the pros

*Exclusive tip not included in the book* — the right way to ask for a review.
When opening the conversation, ask:
What 3 things did you like best about working with us?
If there was one thing you could change, what would that be?
This extra context about how you can improve will allow you to make innovations and grow as a professional.

"The worst time to think about what you're going to say is the minute you're going to say it."
As Phil pointed out in the webinar, when you're thrown a point of friction, usually one of two things happen—you panic and end up sounding desperate, or worse, you get into an argument.
When what you really want to do is steer the conversation to a predetermined outcome, and you do this by asking questions.

The power of asking the right questions
The person asking the questions is in control of the conversation (see below for an example). And the most beautiful thing about steering a conversation with questions? You can never be wrong.
So let's see this in action, shall we?

OBJECTION: Can you lower your commission?
Keep in mind, when someone says this, they're really saying "I'd like to work with you, but I don't understand the difference between what someone else is offering and what you are. Please educate me."
Potential client: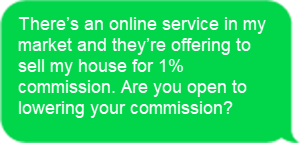 Agent: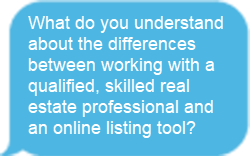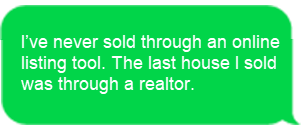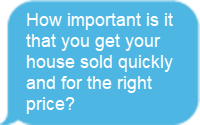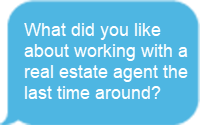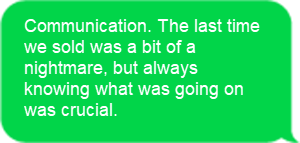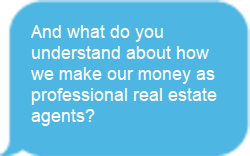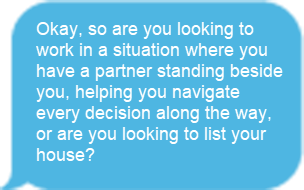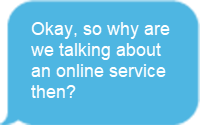 See how this works? The agent is asking the questions, so they're steering the conversation. And phrasing them the right way helps to establish boundaries, learn what's essential to a client, spark intrigue, and more. You'll find tips like these and many others outlined in the book.
Want to learn more about how Top Producer® solutions can help grow your business? Request a demo or call 1-855-534-5534.
---
Top Producer® Systems has been a leading real estate CRM provider since 1982. Tens of thousands of agents and brokers use Top Producer® real estate software to help them manage leads and contacts, stay organized, and follow up with home buyers, sellers and owners. Learn more at topproducer.com.