While real estate cold calling may land the top spot of the least favorite form of lead gen for many agents, the good news is that with you can use technology to turn your "cold" calls into "warm" calls.
78.6% of sales reps who use social media for prospecting report higher sales than the average for agents who don't. *
Watch the video and read on for more info.
If you think about it, a call isn't really cold if, before you pick up the phone, you know they:
Are a pilot

Play golf

Have kids that go to the same school as yours

Viewed your Market Snapshot® report 3 times
Here are 3 quick ways to warm up cold calls in Top Producer® X CRM

Learn about them before you call
Top Producer® X CRM automatically pulls in your contacts' social media info to make meaningful connections that much easier. You'll see their social bio, job, interests & more.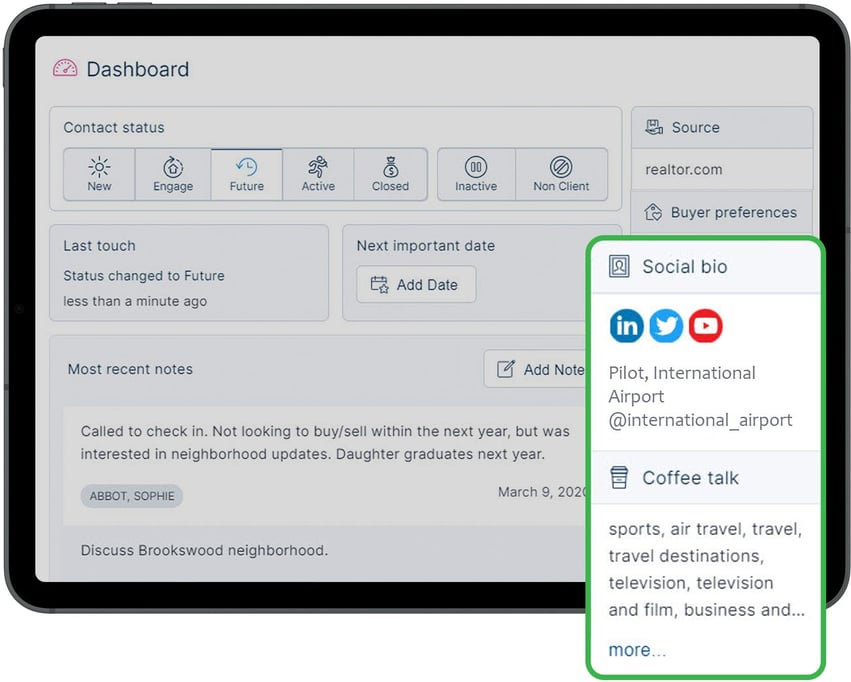 Connect your email marketing to your phone call prospecting
If you follow up your email marketing with a phone call a day or two later, the effectiveness of both shoot through the roof. And if you send Market Snapshot® reports—a popular upgrade for Top Producer® CRM customers—you get intel on who's viewing your reports and how often, making the call that much warmer.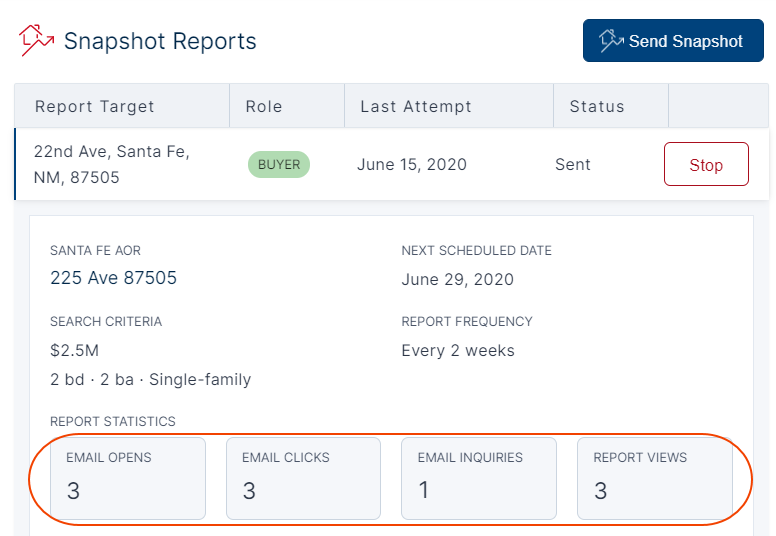 Warm them up with an email & use the intel to see if they've opened it before you call
Use the quick email templates in Top Producer® X CRM to warm up a prospect before you call. Send one of the templates designed for prospects—expired listing, FSBO, new leads, etc—and then check their record to see if they've opened it or not before you pick up the phone.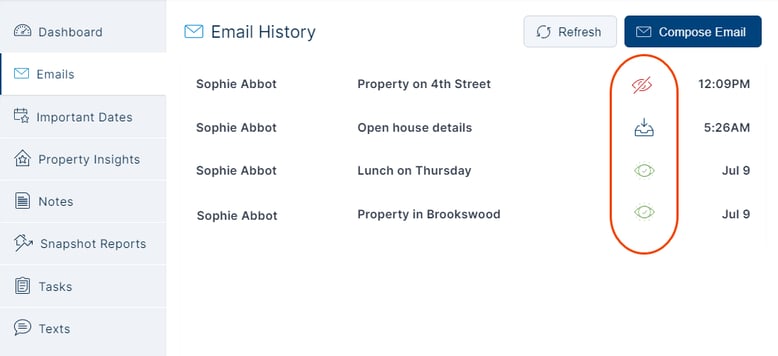 Following these 3 quick tips, you'll take your calls from cold to toasty in no time!
---
Top Producer® Systems has been a leading real estate CRM provider since 1982. Tens of thousands of agents and brokers use Top Producer® real estate software to help them manage leads and contacts, stay organized, and follow up with home buyers, sellers and owners. Learn more at topproducer.com.
* Source: Social Centered Selling