Before smartphones and widespread use of the Internet, the Top Producer® Team was looking to simplify the lives of real estate professionals.
The team began this quest back in 1982, when the average price of a home was $69,3001. Michael Jackson's 'Thriller' was also climbing the charts, E.T. was a box-office hit, and the Commodore 64 home computer was released: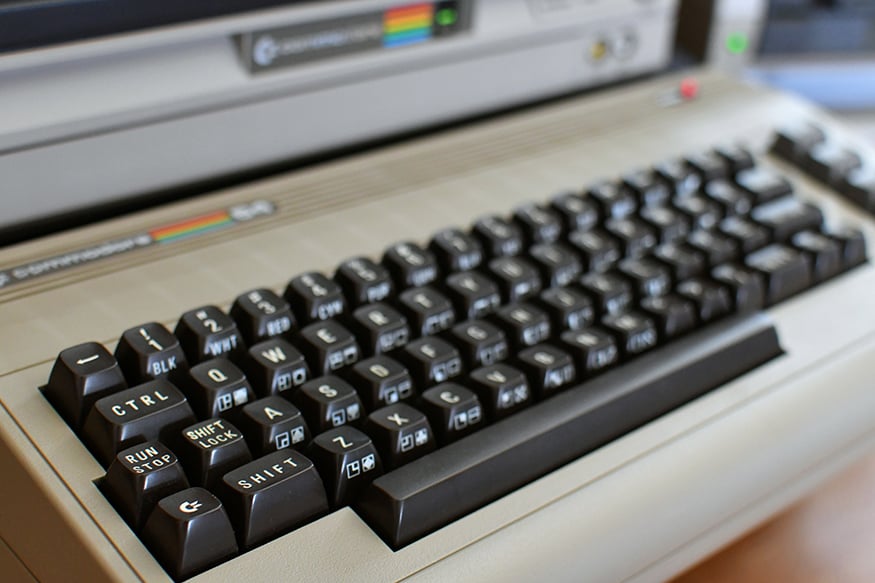 Envato Elements/twenty20photos
A lot has changed since then. What hasn't though, is that real estate agents are still the most important entity in this business. And our primary goal remains to help agents reach unimaginable success.
History of Top Producer® – a look back at the road that led us to X
From the MS DOS-days of 1989, to floppies and CDs and web-based suites a-plenty, it's been an amazing ride indeed.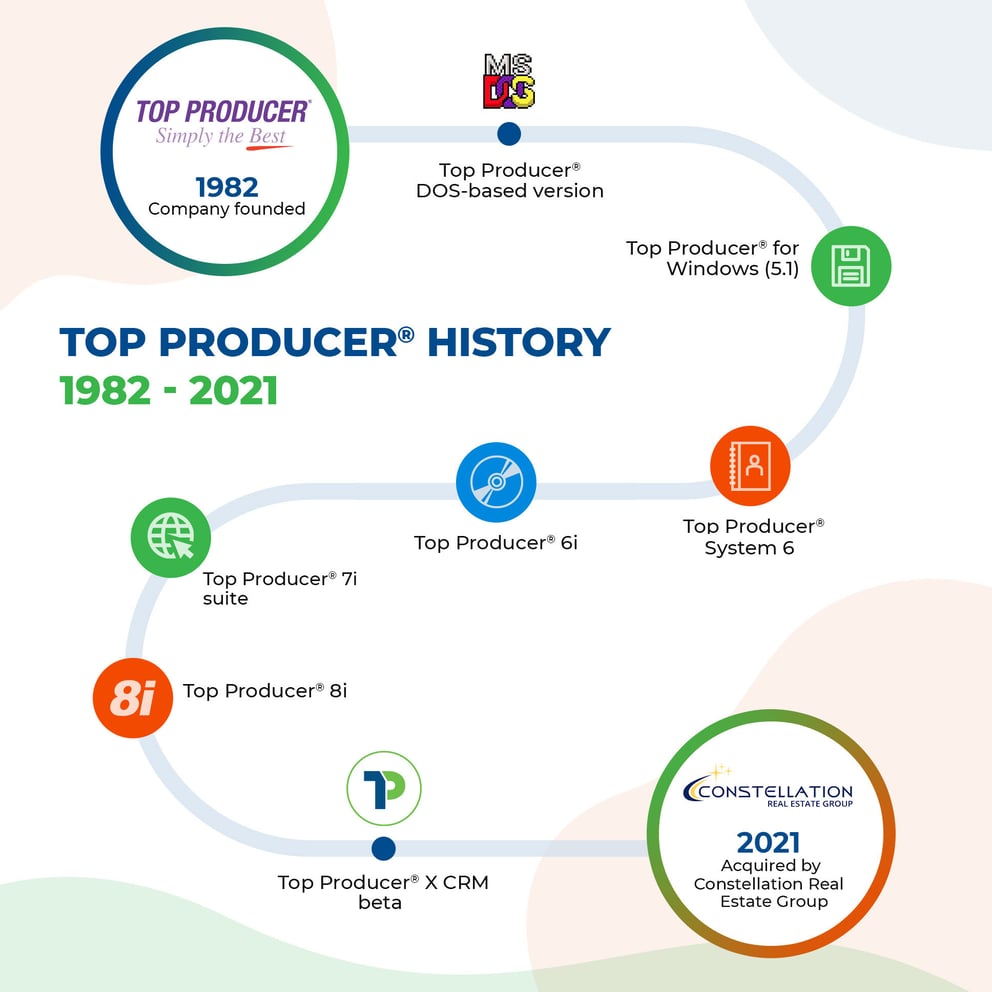 20-year Top Producer® employee and Sr. Director of Sales & Marketing, Keith Hockin, shares a little about the journey up until this point, and his thoughts on what's to come:
"The one remarkable thing about the journey thus far is that the Top Producer® Team has never lost focus of its core mission that was established over 35+ years ago—to help real estate professionals build long lasting relationships.

I am thrilled to be part of the Constellation Real Estate group. I look forward to the future with Top Producer® X CRM and helping our customers achieve their goals."
Our focus—to bring the simple, effective tools agents need to stand out, add value & maintain relationships
As Millennials and younger members of Generation X are forecast to grow in share of home buying activity in 2020, agents who can engage with them effectively can gain an advantage.2 And we want to help do just that with Top Producer® X CRM, together with feedback from our valued customers.
Long-time Top Producer® user, Alley Poll, shares her thoughts on what she thinks of Top Producer® X CRM:
"I think the progress that's being made with Top Producer® X CRM is amazing.

We've been with Top Producer® for so long—it's really going to help us."
To close, we look forward to continuing to help you grow your business. Thank you for allowing us to be part of your process all these years.
Haven't yet checked out Top Producer® X CRM? Log in now!
Not a current Top Producer® CRM customer? Request a demo or call 1-855-534-5534.
---
Top Producer® has been a leading real estate CRM provider since 1982. Tens of thousands of agents and brokers use Top Producer® real estate software to help manage leads and contacts, stay organized, and follow up with home buyers, sellers and owners. Learn more at topproducer.com.
1 – GO BankingRates
2 – realtor.com® 2020 Housing Forecast