Home buyers, sellers and owners are hungry for info about their local real estate market, so you purchased Market Snapshot® reports to effortlessly give them what simple web searches won't: hyperlocal, hard-to-find, relevant info direct to their inbox, including new listings and sold data.
Whether you're rocking the numbers or just starting to send Market Snapshot® reports, follow these 6 steps to give your client follow-up a boost.
Create landing pages to capture real estate leads
Start generating your own real estate leads for free! Easily create a landing page with four big, beautiful images that reflect your market, a catchy headline, and a lead-capture form, then promote your page on social media!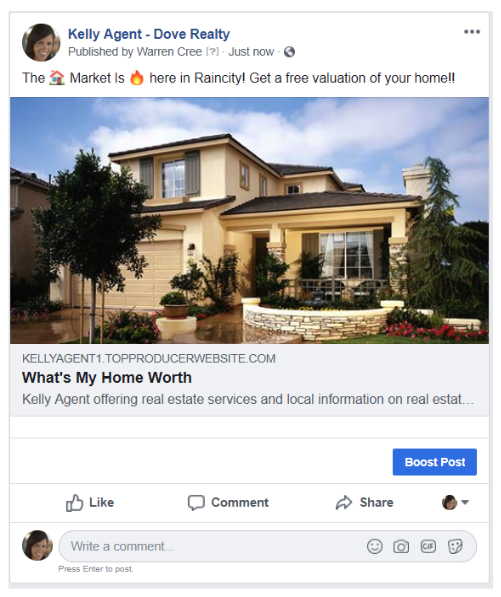 Send a "heads up" email or text
Just like warming up a cold call, a little advance notice goes a long way. Before you send a Market Snapshot® report to someone new, send them a warm-up text or email outlining what you are sending, and how it benefits them.
Need help? Check out the "Market Snapshot® warm-up email" template available in Top Producer® X CRM.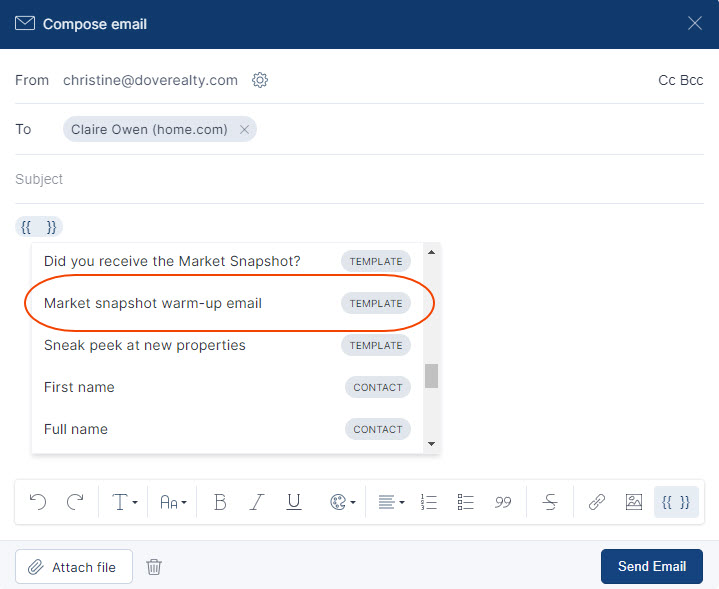 Use Market Snapshot® reports for past clients too
Market Snapshot® reports aren't just for your leads and active buyers and sellers, it's for your past clients and sphere too. Keep your clients informed of how their biggest investment is performing with regular automated emails! Set them up on a quarterly Market Snapshot® report and sold alerts (to tell them what the neighbor's house sold for) and you'll provide valuable info and stay top of mind.
Tailor your Market Snapshot® reports
Not only do you want to send as many snapshots as you can, but you want to make sure they're as relevant as possible. When you tailor your emails, they are less likely to get marked as spam. Yes, you CAN set every contact up on weekly Market Snapshot® report, Just Listed and Just Sold emails for buyers and sellers. Just because you can though, doesn't mean you should. Consider these three things:
Audience:

choose either buyer or seller/homeowner (or both!), depending on your client's needs

Criteria:

be as specific as possible. A price range of $0 to $2.5M might catch more homes, but how many are relevant to your contact?

Frequency:

active buyers might love weekly updates, but a family who just bought their dream home would probably prefer an update a few times a year. Here's a simple recipe for success:

Follow up with engaged readers
Read your summary reports! This report shows you who's viewed Market Snapshot® reports, who your most engaged clients are, and what homes are interesting to them. To reach your high-engaged clients, try asking if they want info for another neighborhood, or if they need any help interpreting the report.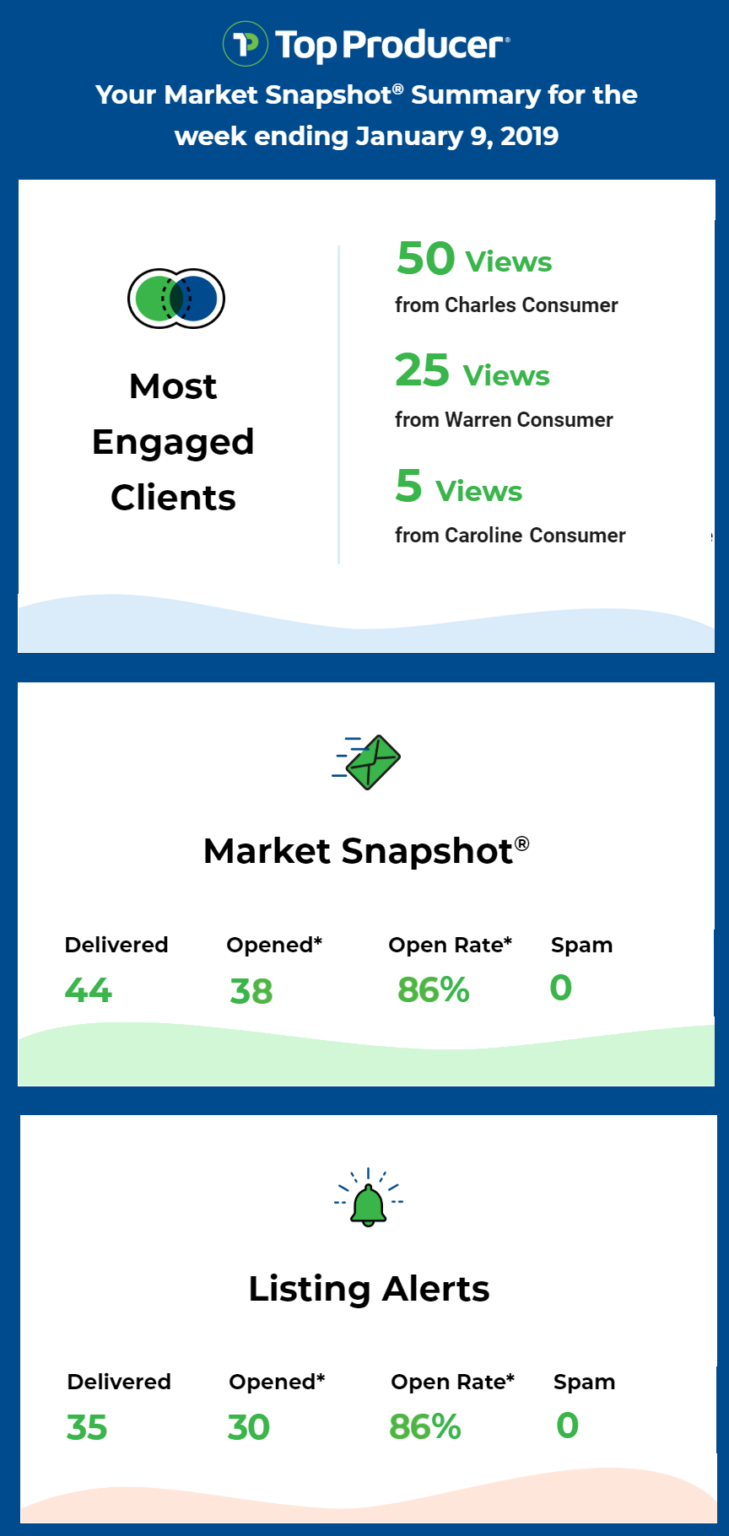 Take advantage of the fact that your Market Snapshot® reports are now under the same roof as your CRM
You can now completely manage your Market Snapshot® reports from within Top Producer® X CRM, making it quick and easy to stay on top of your client follow-up. You can start/stop reports, view the the intel and much more: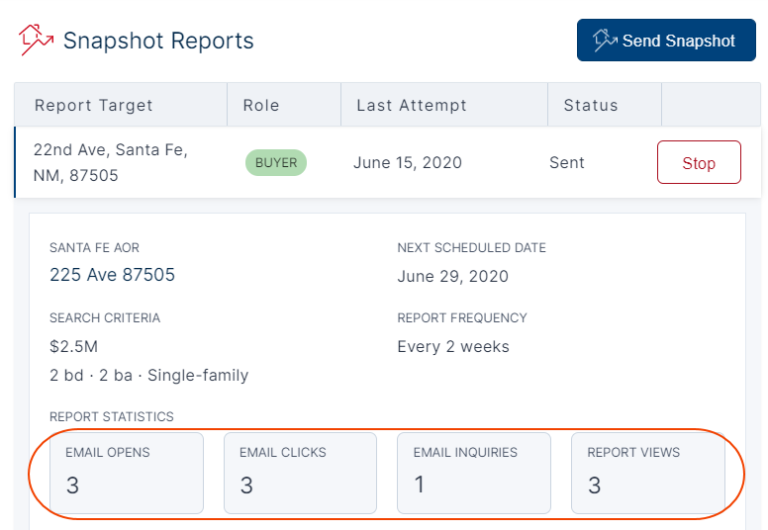 If you follow these 6 simple steps to turbo charge your Market Snapshot® reports, you'll be well on your way to mastering client follow-up!
Need help setting up or sending Market Snapshot® reports? Give us a call at 1-800-830-8300. We'd be happy to help.