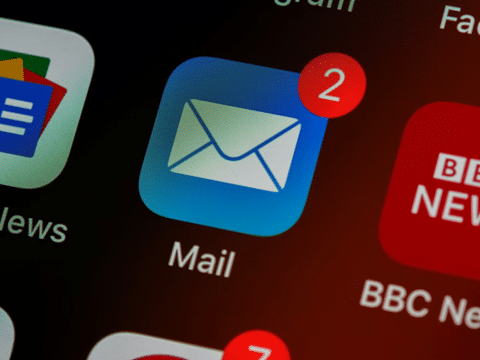 A drip campaign is a series of automated emails that are sent out on a schedule. The email campaign begins once a person takes a specific action, such as signing up for a service, requesting more information, or making a purchase. There are several benefits to using drip campaigns for real estate:
1. You can just set it and forget it
Once a drip campaign has been set up, everything happens automatically. There is no need to write an individual email each time you want to reach out to potential clients. A drip campaign allows you to send the right message, at the right time, to the right audience, leaving you free to focus on other aspects of running your real estate business.
2. Stay top of mind
By sending out periodic emails, you ensure that your potential clients are thinking about your company more often. The more often your potential clients are thinking about your company, the more likely they are to eventually enlist your services when the time comes for them to buy or sell a home, or both.
3. Nurture leads until they're ready to buy or sell
If a client is on the fence about enlisting your service, or very close to converting, an email that they receive through your drip campaign could be the thing that leads to them converting. Consumers are more likely to convert with companies that make an effort to recognize and remember them.
4. Send relevant content that provides value
Relevant targeted emails are more likely to be opened than those that are globally broadcasted, and recipients are also more likely to click links within those emails. A well-crafted drip campaign provides your potential clients with exactly the right content that they need, at the exact time that they need it.
5. Effortlessly educate your prospects
Emails sent as a part of a drip campaign are a great opportunity to educate your potential clients. A well-informed audience that knows what services you offer or how your company operates is more likely to feel connected to your company, making them more likely to enlist your services.
Drip campaigns for real estate are an effective way to nurture leads, stay in contact with your clients and potential clients, and increase conversions. With the CRM solutions from Top Producer, you can manage your drip campaigns and stay organized, allowing you to more effectively manage relationships and spend more time focusing on other responsibilities that need your attention.