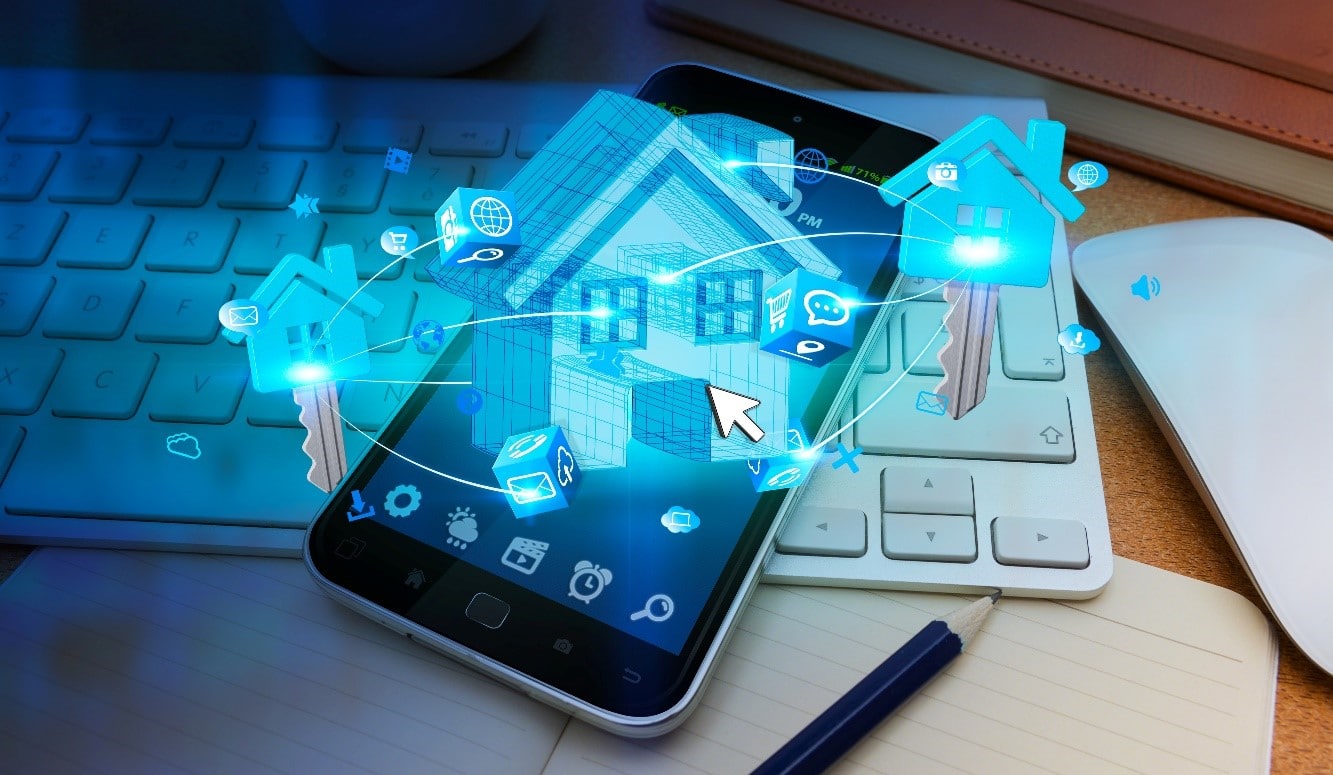 You have a real estate business, so you need leads. Without leads, you are unable to take on more clients which prevents you from closing transactions and gaining profits.
Quality leads are crucial to sustaining steady growth.
The good news is that you have the opportunity to garner leads from multiple sources to maximize your opportunities to close transactions. This includes networking, client lists, expired listings, email, digital marketing, social media, lead vendors, and more.
The not so good news is that multiple sources mean the potential for less organization, less efficiency, and—even worse—loss of leads.
There is nothing worse than missing out on a valuable lead that fell through the cracks.
This is where real estate lead management comes in.
Effectively managing and organizing your real estate leads is the first step to transforming leads into conversions.
Here are three tips to help you organize your real estate leads.
1. Consolidate Your Leads Into One Place
Constantly capture and organize incoming leads from your existing lead sources. Regardless of where the leads are coming from, they are filtered into one streamlined database that performs the act of organization for you. Every lead counts, from the smallest guppy to the biggest fish. Don't miss out on any of them by ensuring you have easy access at all times.
2. Automate Your Real Estate Lead Management Process
Automatically deliver personalized auto-responses to new leads in less than a minute. When you elevate your lead management process you create a cohesive experience for every lead in your database.
Once a new lead comes in, you have it set up so a connection is instantly made through email or text, so the lead stays warm. From there, you can broadcast leads to your team and receive a notification once the lead is claimed. This enables you to easily keep track of who is working a lead so that valuable leads don't get lost.
3. Choose The Right Real Estate Lead Management System
Boost revenue from online leads with speed, personalization, and organization. FiveStreet real estate lead management software from Top Producer® provides all of the above benefits and more. You can also easily integrate with other popular tools. This mobile-friendly system promotes collaboration so you can take your real estate business to the next level.
Get your leads out of your inbox and put them to work.
Visit our website to request a demo today!